About Heard Construction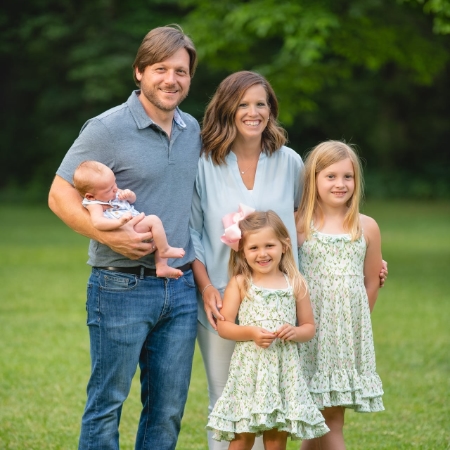 At Heard Construction, we are all about integrity and customer service. We know building a house can be stressful, but let us guide you along the way to ensure you have the best experience possible. Owner Richard Heard has been in the construction industry his entire working life and knows what it takes to get your project from start to finish on time and within budget.
We are located in Ruston, Louisiana specializing in all types of custom, residential projects. Our team is here to serve you and your family with the friendliest staff in the business. Let us know how we can serve you, and we look forward to helping your dream home come to life!